Internal Audit Department
Mission
Our mission is to strengthen the internal control so as to perform financial and non financial activities of the provincial fund without proud, malpractices and errors and bring about the development of the southern province with transparency.
 Activities
To evaluate the strength of the internal control of all activities in all organizations including all provincial ministries departments.  Sub offices, Schools, Hospitals, Health Centers, Industries, farms coming under the provincial funds.
To identify the weaknesses of the internal control of all provincial state institutions functioning under the provincial fund and to make suggestions and recommendations for strengthening them.
To organize internal audit activities of the Governors Secretariat, provincial public service commission, and Chief Secretary's Office and to make recommendation and suggestions to strength the internal control of false offices.
To train officers in the department of internal audit and in provincial internal audit units and to take necessary action to provide new vocational and technical knowledge.
To submit timely records to the Auditor General, Hon. Governor and the Chief Secretary as required by Provincial Financial rules.
To maintain a good relationship with the Department of Auditor General and to send internal audit programs, audit reports and progress reports to Auditor General.
To attend the meeting of the Accounts committee on the Southern Provincial Fund as a representative for the Chief Secretary.
To Co-operate with other Provincial Council with regard to audit and financial management activities.
To provide necessary assistance to deputy chief secretary (financial management) and official in the provincial treasury to strengthen the financial management and financial control in the provincial treasury and the southern provincial council.
To hold urgent and special inquiries and inspections referred to by Hon. Governor, Hon. Chief Minister, Accounts committee on the Provincial fund and the Chief Secretary and forward reports to them.
To hold inquiries and investigations with regard to petition and complaints received from various state institutions, organizations and general public and forward reports to relevant accounting officers and chief accounting officers.
Responsibilities and activities of the Department are categorized under the following programmes and projects for budgetary purpose.
Programme      3      - Provincial Administration
            Project  2     - Gen,. Admin. & Establishment Services.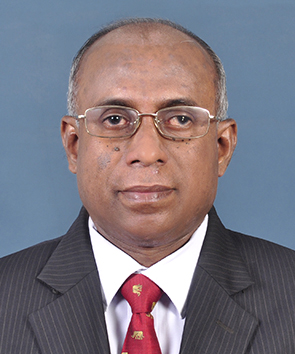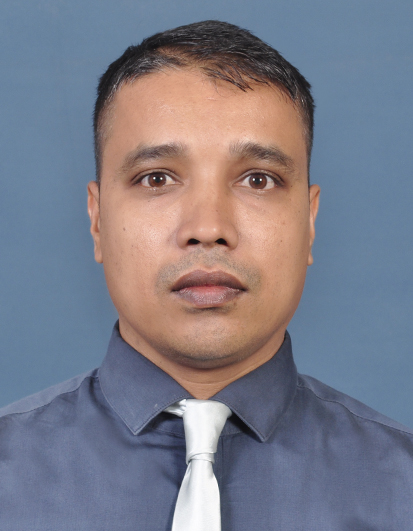 Mr.G.Wickramasinghe                                                                      H.K.M.A.Thanura Chaminda
            Director (Internal Audit)                                                                     Internal Auditor