Mr.
R. C. De Zoisa
SLAS(Special Grade), (Bcom(Hons), MA.
Chief Seretary in Southern Province
Office
Contact
Chief Secretary's Office,
S.H. Dahanayake Mw, Galle, Sri Lanka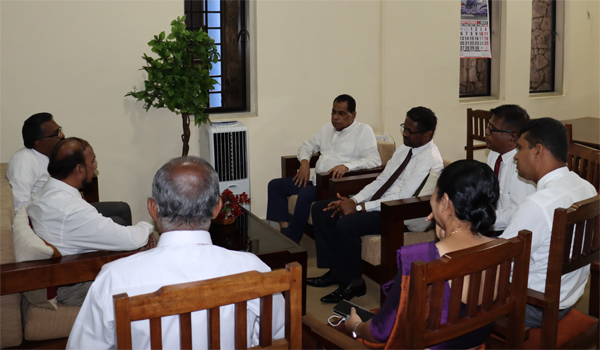 The Chief Secretary of the Southern Province has been providing necessary guidance and instructions on how to conduct conduct the activities of the southern province online from his office even during the Kovid - 19 crisis.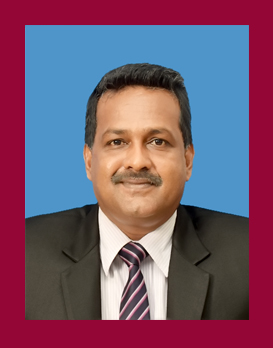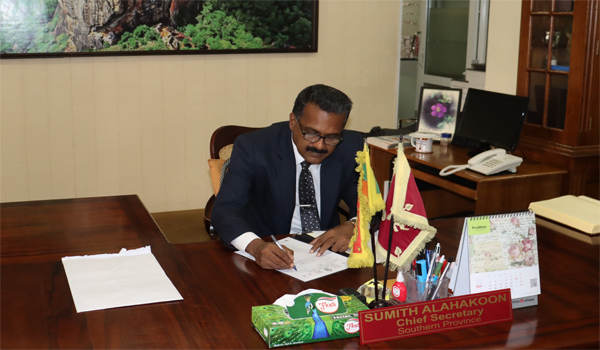 Productivity aword - 2019, ChiefSecretary's Office was awared 2nd place in Provincial Level. Southern Province Council Chief Secretary,Mr. R. C. D. Zoisa was presented 2nd place aword by Her. Excelency President Mythreepala Sirisena partcipated with Hon. Governor, Mr. Hemakumara Nanayakkara, Hon. Chief Minister of Southern Province, Mr. Shan Wijelal De Silva, Hon.Provincial Agriculture Minister, Mr. U. G. D. Ariyathilaka, Hon.Provincial Education Minister, Mr. Chandima Rasaputhra.